At the halfway-mark of the 2030 Agenda for Sustainable Development, the Summit brought together concerned groups in their diversity and at decision making level, to reflect on the "how" of development co-operation, and build a common understanding about urgent measures to be taken. To that end, the Closing Session concluded the Summit by the adoption of the Geneva Summit Declaration. The parting Co-Chairs Bangladesh and Switzerland looked back at key successes and achievements of the last term since the last high-level meeting/senior-level meeting. The incoming Co-Chairs Indonesia and Sweden as well as the remaining Co-Chair Democratic Republic of Congo and the remaining Non-Executive Co-Chair gave an outlook into the implementation of the Summit's outcomes and future priorities. 
Key Messages from the Session 
Humanitarian needs are exploding and they will take over everything we do in development co-operation if we don't change the way we work. The Outcome Document now needs to translate into a framework that can change behavior, strengthen partnerships and build trust at the country level. It serves as a compass for countries and actors to go from commitments to action to make development co-operation work for the people, amidst exploding challenges.
The Outcome Document states the new Global Partnership Monitoring as a key tool to ensure findings translate into action and behavior change at the country level. To that end, at the Summit 34 countries signed up to run the monitoring exercise in 2023 and we encourage many more to register in the months and years ahead.
Sweden and Indonesia are strong supporters of development effectiveness and are committed to move forward and amplify the principles as incoming Co-Chairs together with the remaining Co-Chair DRC and the remaining non-executive Co-Chair of the Global Partnership.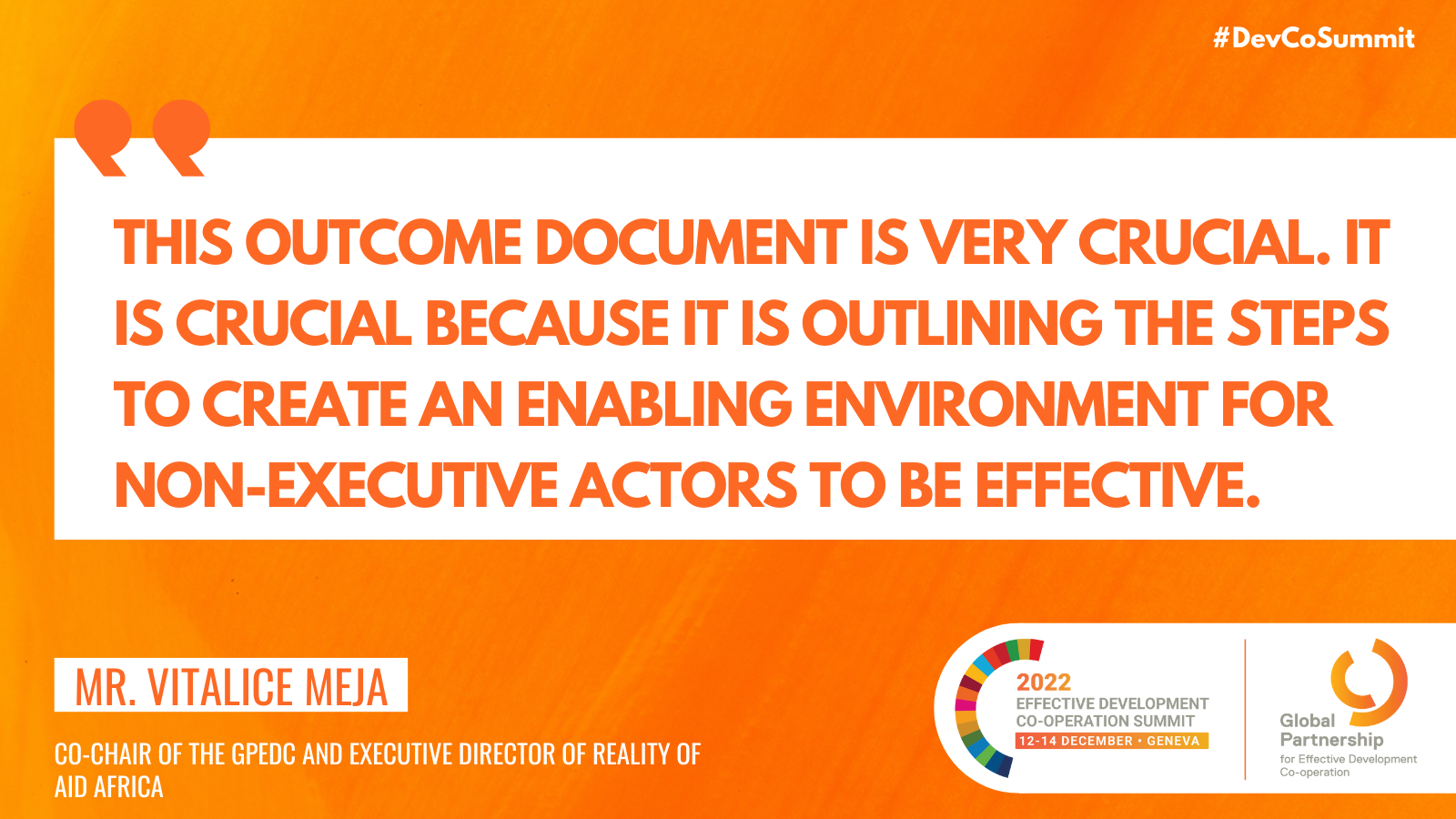 Links to Relevant Resources/Products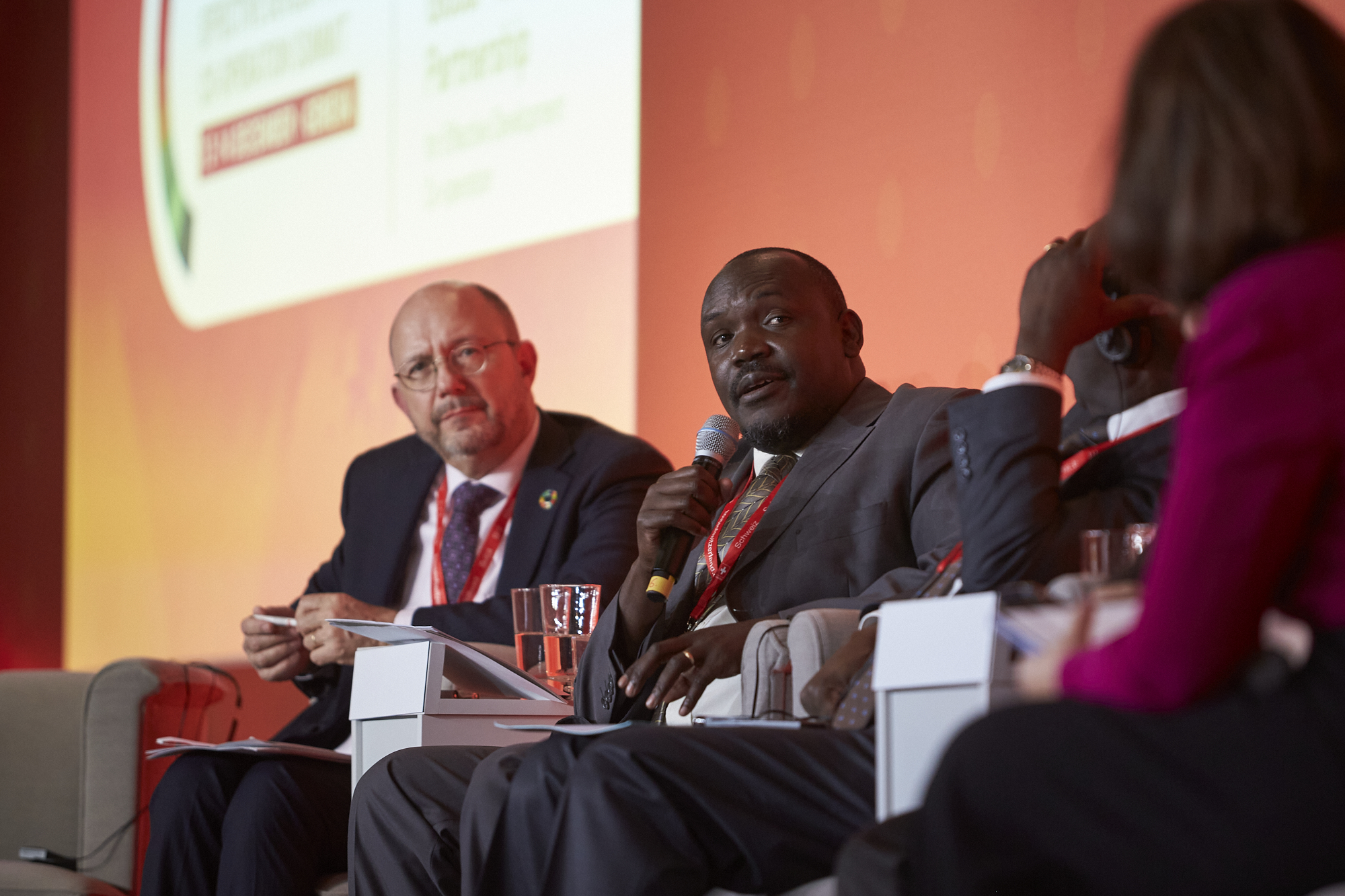 Key Terms: Monitoring, behavior change, frameworks