The world is facing multiple crises. These are hitting developing economies the hardest, at a time of disruptive changes to the global architecture of development co-operation. This session discussed the challenges of reconciling country-focused development co-operation and increasing pressure to address global public goods.   
Key Messages from the Session 
There is a broad agreement that development co-operation plays a critical role in supporting partner country governments to respond to crises. The effectiveness principles do add value to different stakeholders, but lessons learned from recent crisis responses point to improving coordination among development co-operation stakeholders, avoiding fragmented project support and increasing non-earmarked contributions in order to align better to country-specific circumstances and needs. Political dialogue and trust are needed to give partner countries more leeway in the way they use development co-operation to respond to crises.
Inclusive partnerships are essential in response to unprecedented global challenges and interlocking crises. The country level is the main locus to coordinate and host such multi-stakeholder platforms. Each development actor and stakeholder, especially local communities and citizens, brings unique data, information and perspectives that inform and enable successful responses. However, this calls for  the genuine empowerment and participation in decision-making of all development co-operation stakeholders, including groups which face structural disadvantages that are reinforced through crises.
The best response to current and future crises is to invest in systems strengthening. Tackling the multiple, inter-locking crises together will require policy coherence and the combination of short-term and long-term approaches across humanitarian action, development and peace efforts.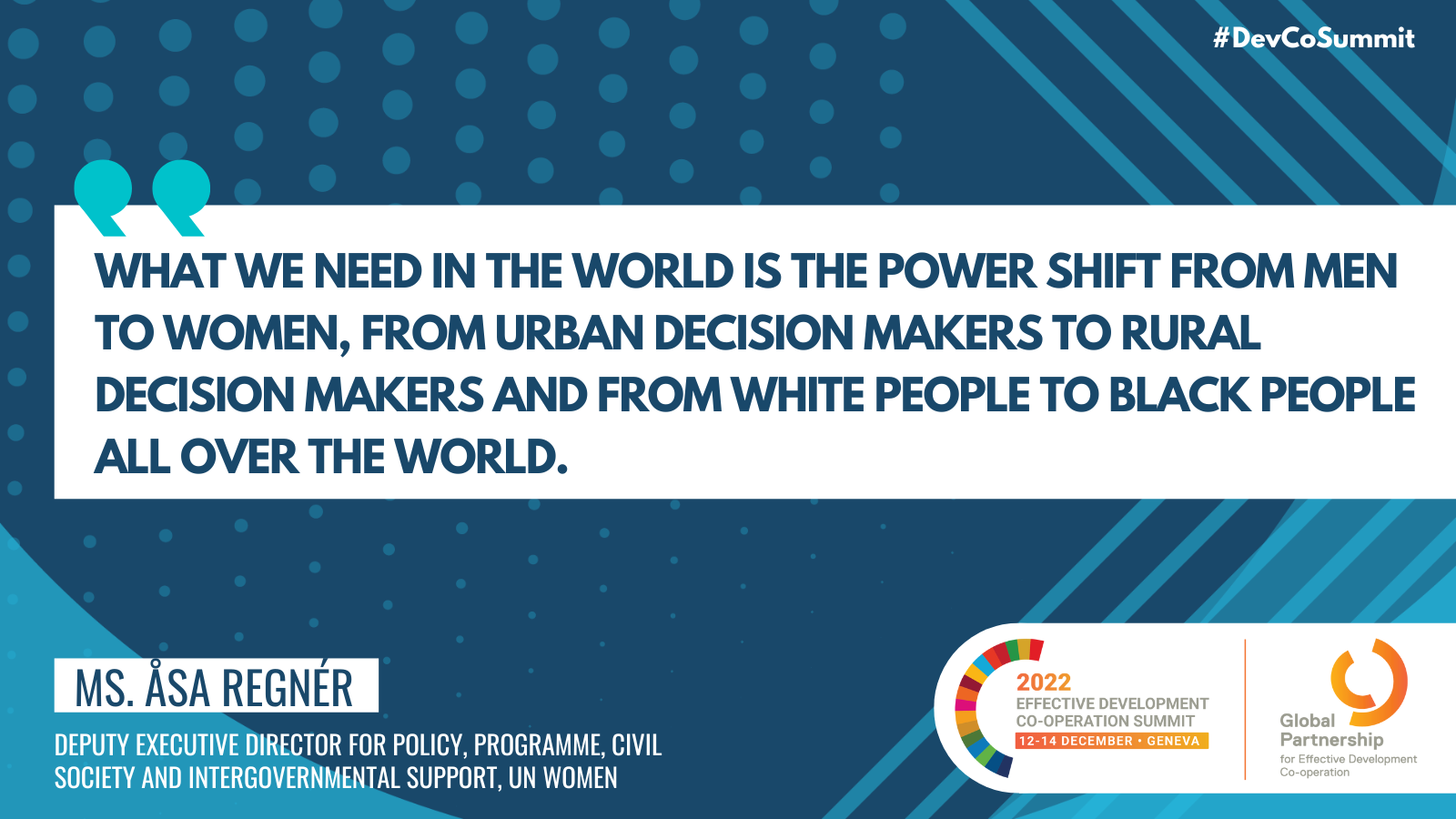 Links to Relevant Resources/Products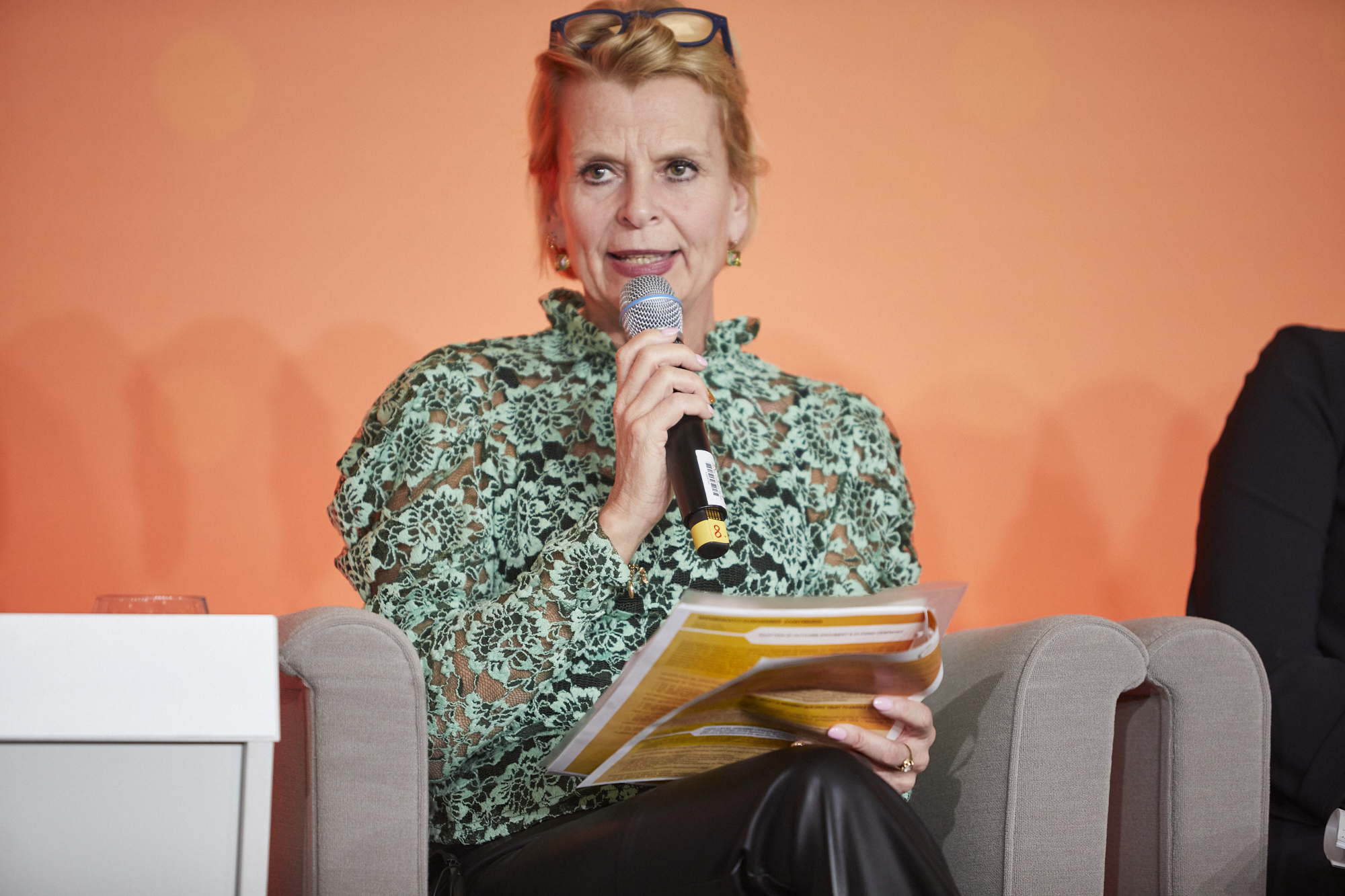 Key Terms: Crises, inequalities, social protection