Timely, complete and reliable data are essential for effective policies and strategies to achieve the SDGs. Recent multiple crises have shown that data systems are not yet fit-for-purpose to make the vulnerable visible and increase accountability to the people. This session discussed and identified concrete actions to unleash the potential of data at country level to inform policy decisions that transform the lives of those most left behind.
Key Messages from the Session
Investing in data systems has multiple economic and social returns. The case for investing in data has never been stronger and the evidence of its potential to transform lives and bring economic and social returns at country level is growing. For every 1 USD invested in a data system you get 32 USD in economic return according to research by the Global Partnership for Sustainable Development Data (GPSDD). Policy demands for data continue to grow and evolve, requiring continued investment, for example in data linked with climate change.
Data disharmony, fragmentation and coordination are big challenges. At country level, financial and other support for data generation is fragmented, not always guided by the highest statistical standards and, in many cases, does not contribute to official statistics. Data disharmony is particularly problematic in relation to surveys (duplication and lack of interoperability), systems (donors supporting parallel data systems) and crises (pressure to create real-time data systems to move fast that are not designed for the long-term). However, important work is in progress: More partner countries are using their national statistical plans and strategies to guide co-ordination; multilateral organisations are updating data strategies to promote synergies; and there is greater awareness of the need to improve data sharing at country level backed by country ownership and leadership.
Capacity of national statistical offices (NSOs) as a core government function is a critical success factor. Building capacity of NSO is a core and critical government function, a feature of well-functioning democratic systems with trusted reliable statistics and crucial for national sustainable development. While capacity to produce and use national statistics is a core ingredient in the development mix, it requires a gamble in long term investment, which can be less attractive for international development actors in the face of other seemingly more pressing needs that will lead to faster results. Progress is and can be made in response to better awareness of data gaps and with good investment strategies that maximise the use of resources, trust between different data actors and empowerment of local actors to lead data systems.   
Data partnerships should focus on comparative advantages and holistic ways to close data gaps to leave no one behind. The needs for quantitative and qualitative data and evidence to identify and reach people who are left behind, such as migrants, are diverse. Partnerships can help close data gaps to leave no one behind in the following ways: more systematic disaggregation of data in official data; use of other and more innovative data sources beyond official data such as citizen-generated data; greater capacity to design statistical production, use, and analysis; and recognition of actionable local data as well as data for international benchmarks and comparisons.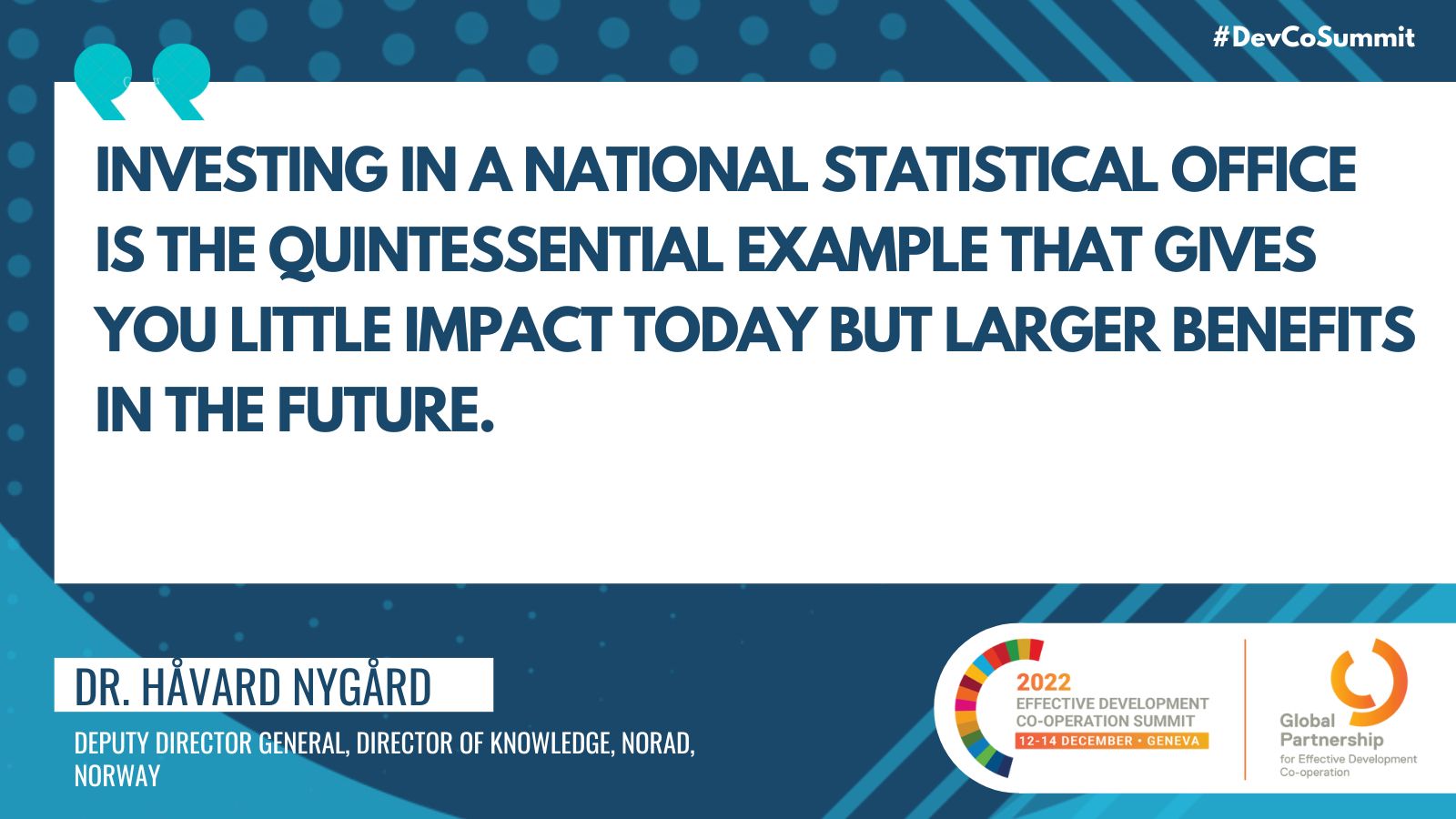 Links to Relevant Resources/Products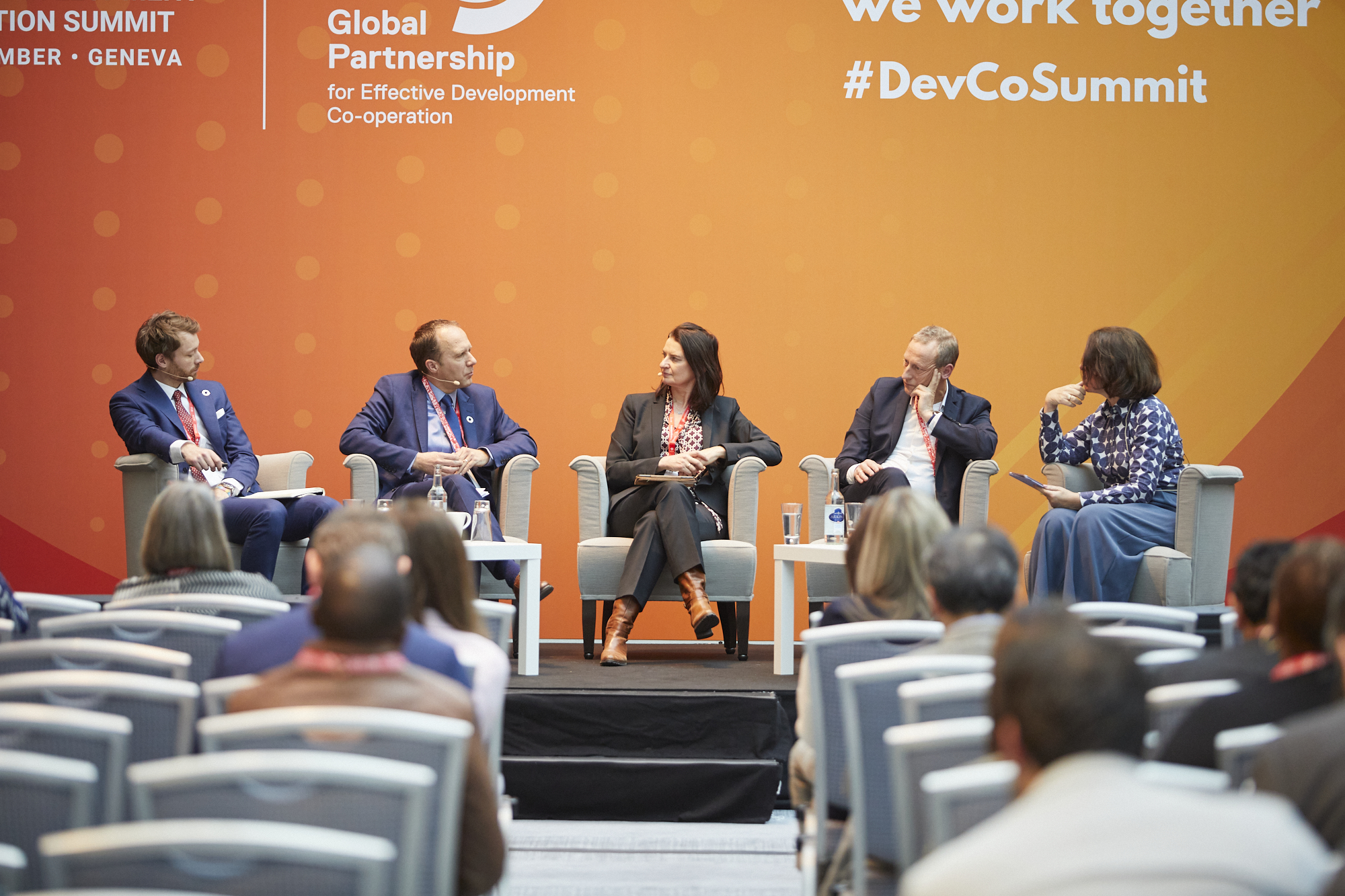 Key Terms: Data systems, returns, national statistical offices, closing data gaps