Effective South-South and Triangular co-operation are the driving forces for sustainable development, with a long and successful history. The outcome document of the Second United Nations High Level Conference on South-South Co-operation (BAPA+40) noted the importance of development effectiveness of these modalities. In response, many countries are working on solutions on how to deliver effectively, while preserving the unique features of these modalities. 
Key Messages from the Session 
South-South and Triangular co-operation provide homegrown solutions in support of countries facing similar development challenges. Based on countries' own needs and demands, these partnerships allow for enhanced knowledge-sharing which is translated into additional technical capacity. For example, fragile-to-fragile co-operation focuses on peer-learning, capacity-building and joint knowledge generation based on context-specific challenges. Given the importance of shared experiences and challenges, South-South and Triangular co-operation are key components of regional integration with leading organisations in Latin America, Africa and Asia.
South-South and Triangular co-operation do not substitute North-South co-operation but rather complement traditional forms of co-operation. The three modalities have respective features and advantages, while sharing some common ground. The challenge today is about how to institutionalise South-South and triangular co-operation as a part of larger national development efforts such as in national development plans and strategies.
To improve South-South and Triangular co-operation, countries need to agree on a common and flexible framework to assess the modalities' contribution to development and inform better policy making. Support on data collection and analysis is also needed to ensure that all countries are able to measure and evaluate their own efforts and take ownership of all kinds of partnerships for development.
Links to Relevant Resources/Products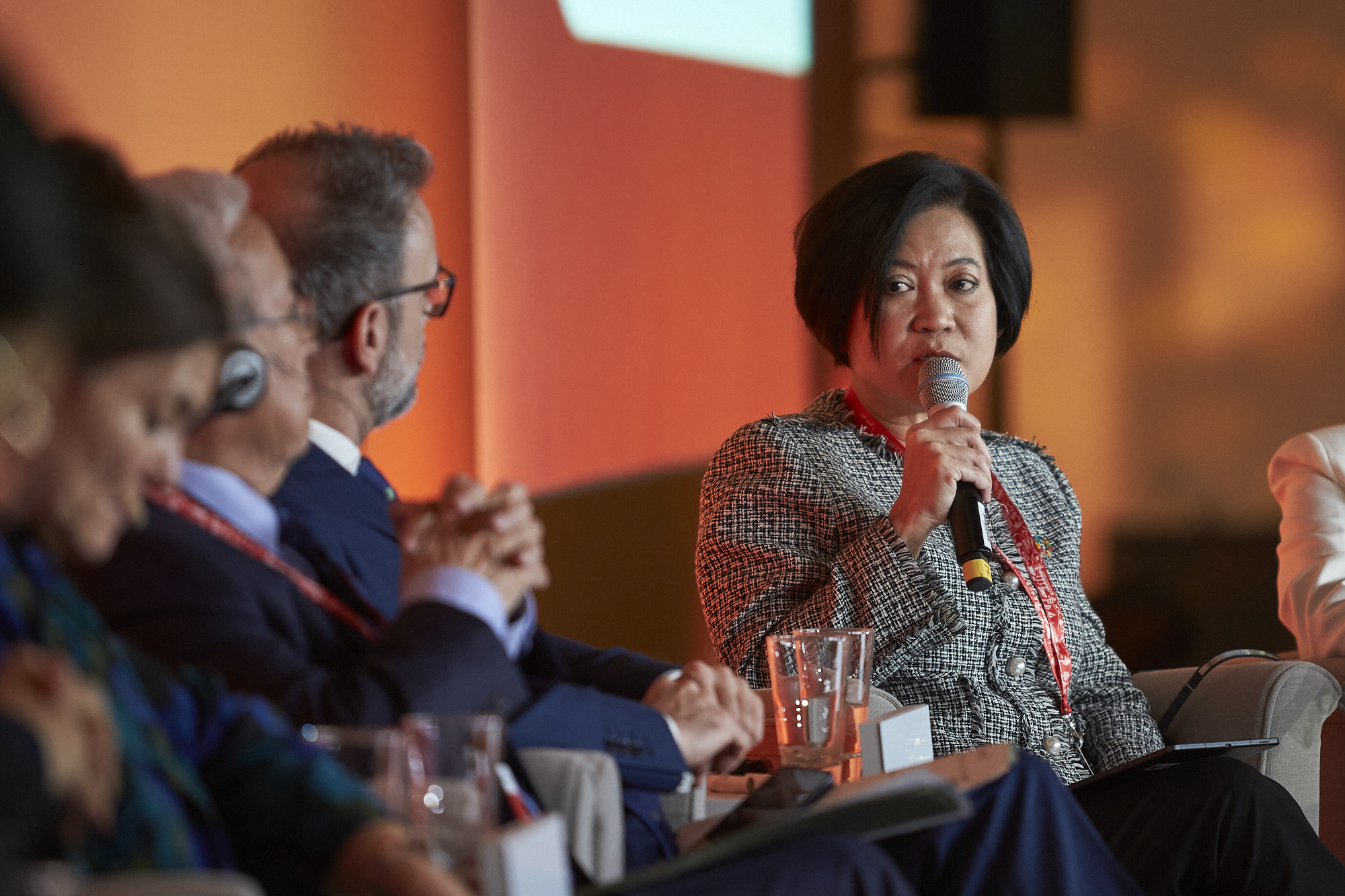 Key Terms: Solidarity, data, complementarity, peer learning