South-South and Triangular Co-operation (SSTrC) provide innovative, cost-effective, flexible and context-specific solutions to development challenges. Making SSTrC more effective can maximize development impact and target those furthest behind, as recognized in the outcome document of the Second High-level United Nations Conference on South-South Cooperation (BAPA+40). Efforts to date within the sphere of the GPEDC have resulted in a Self-Assessment Framework for Effective South-South Cooperation and a roadmap to implement the Voluntary Guidelines for Effective Triangular Cooperation of the Global Partnership Initiative for Effective Triangular Co-operation. This session discussed how to scale up these initiatives at the country-level to promote more and better SSTrC. 
Key Messages from the Session 
The flexible arrangements of SSTrC allow countries to perform different roles in development co-operation partnerships, which provides opportunities for countries to face development challenges from different perspectives, not only from a fixed position as recipient/beneficiary.
SSTrC partnerships are seen as a complementary channels of resources for partner countries' development, exposing governments and organizations from the South to knowledge and expertise that are better adapted to their own contexts. However, governments need to be able to institutionalize this knowledge exchange through its inclusion in national development plans or strategies.
While the effectiveness principles (country ownership, focus on results, transparency, inclusive partnerships) remain relevant to all contexts, their implementation depends on how countries perceive the policy responses to effectiveness challenges. For example, upward accountability to the taxpayers of providers can work a lot better than downward accountability to the local constituencies that are supposedly the beneficiaries of interventions.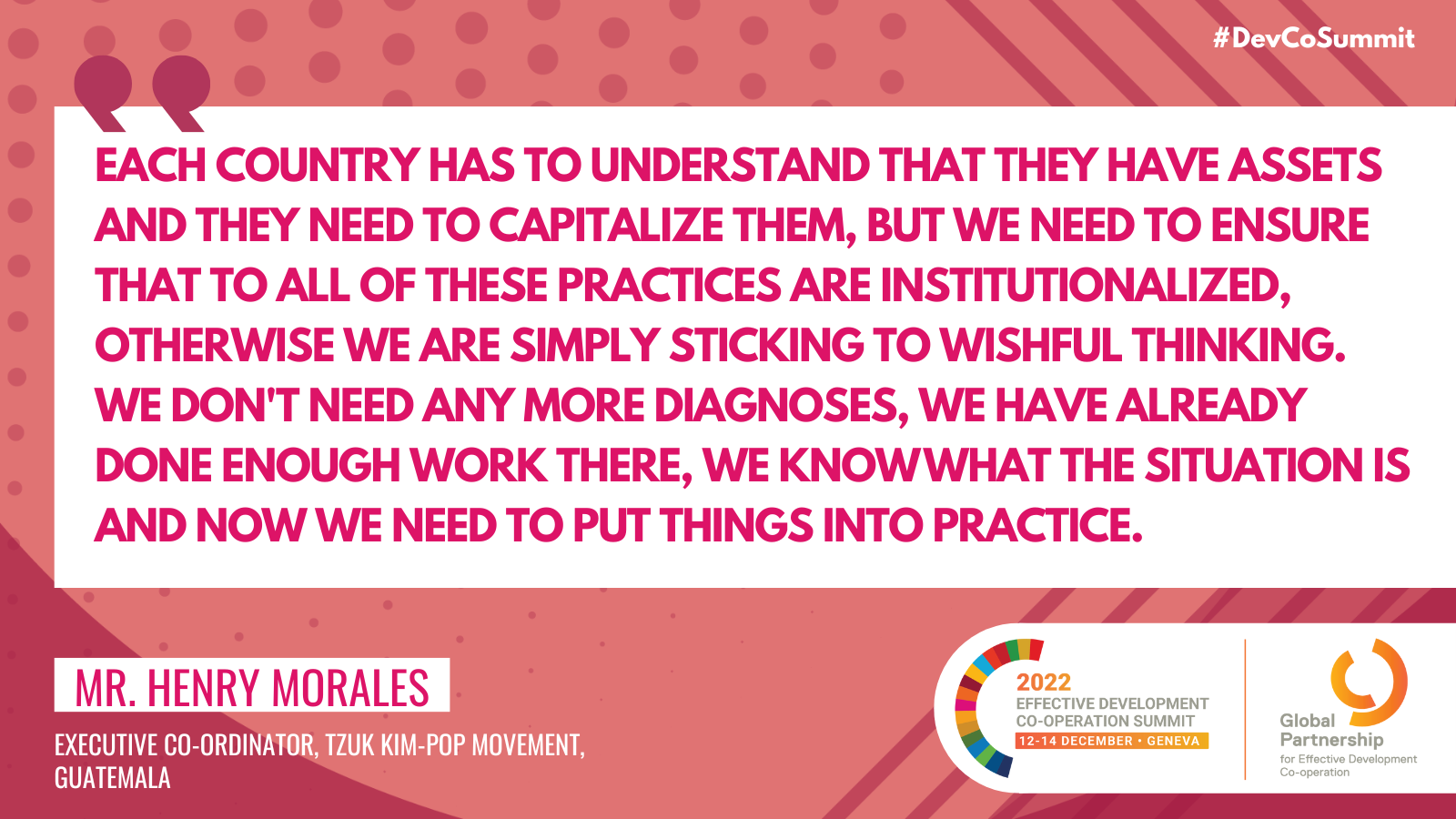 Links to Relevant Resources/Products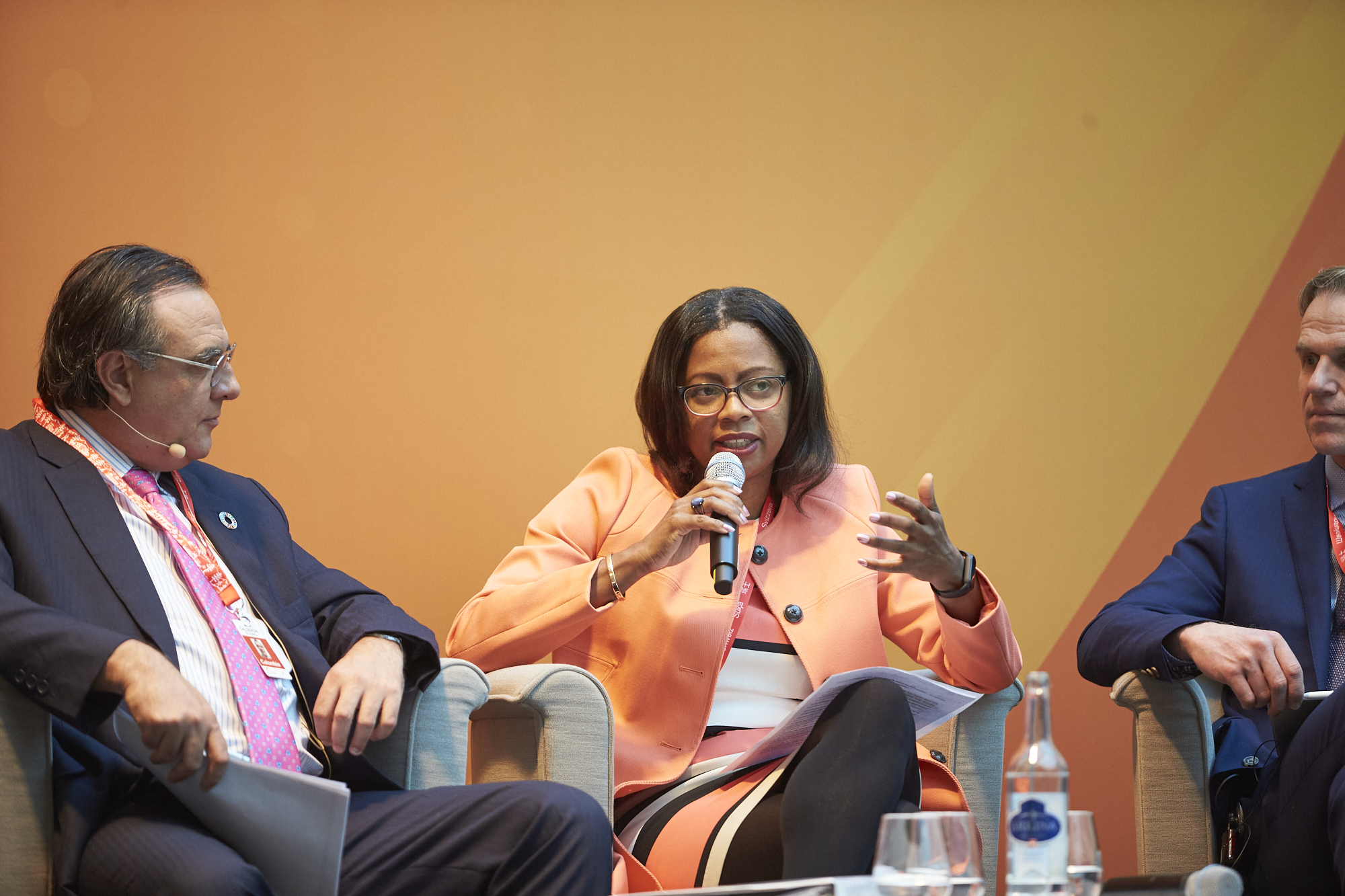 Key Terms:  Trust, data, accountability, peer learning