This session chartered new ways to strengthen the role of parliaments in ensuring accountability of development co-operation through parliamentary oversight of the budget and related processes to adhere to national legal requirements to ensure aid is used in the most effective way. 
Key Messages from the Session 
Parliaments' accountability role in effective aid is two-fold as they need to hold governments accountable by ensuring all development co-operation is inclusive, participatory and transparent and at the same time, parliaments need to be accountable to the communities they represent.
If supreme audit institutions and national audit offices that support parliaments can in reality become completely independent, they can fully realize their potential as proper oversight institutions using country systems as a way to increase country ownership. Independent audits can help ensure that aid is being allocated according to the priorities identified in national development plans and assess outcomes of development co-operation.
Independent audits are not only about tracking the amount of funding going into development, but also the quality and efficiency. During the COVID-19 pandemic, the International Monetary Fund's (IMF) emergency funding called on supreme audit institutions to audit where IMF allocations were going. To that end, multi-stakeholder conversations engaging parliaments alongside others, including donor agencies, civil society, academia and the private sector, are absolutely essential as all have a role to play in ensuring the most effective utilization of resources to benefit the poorest members of society.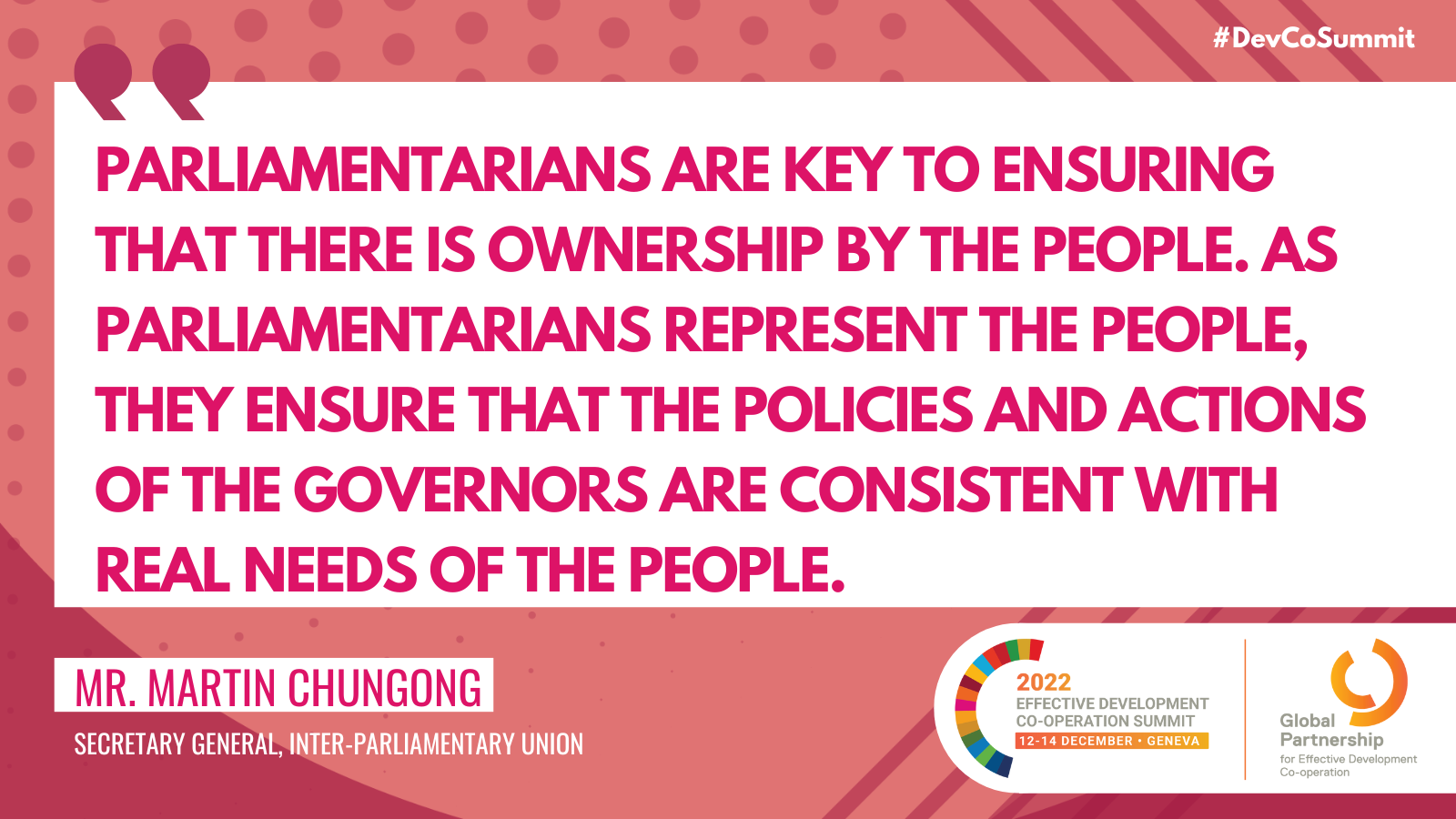 Links to Relevant Resources/Products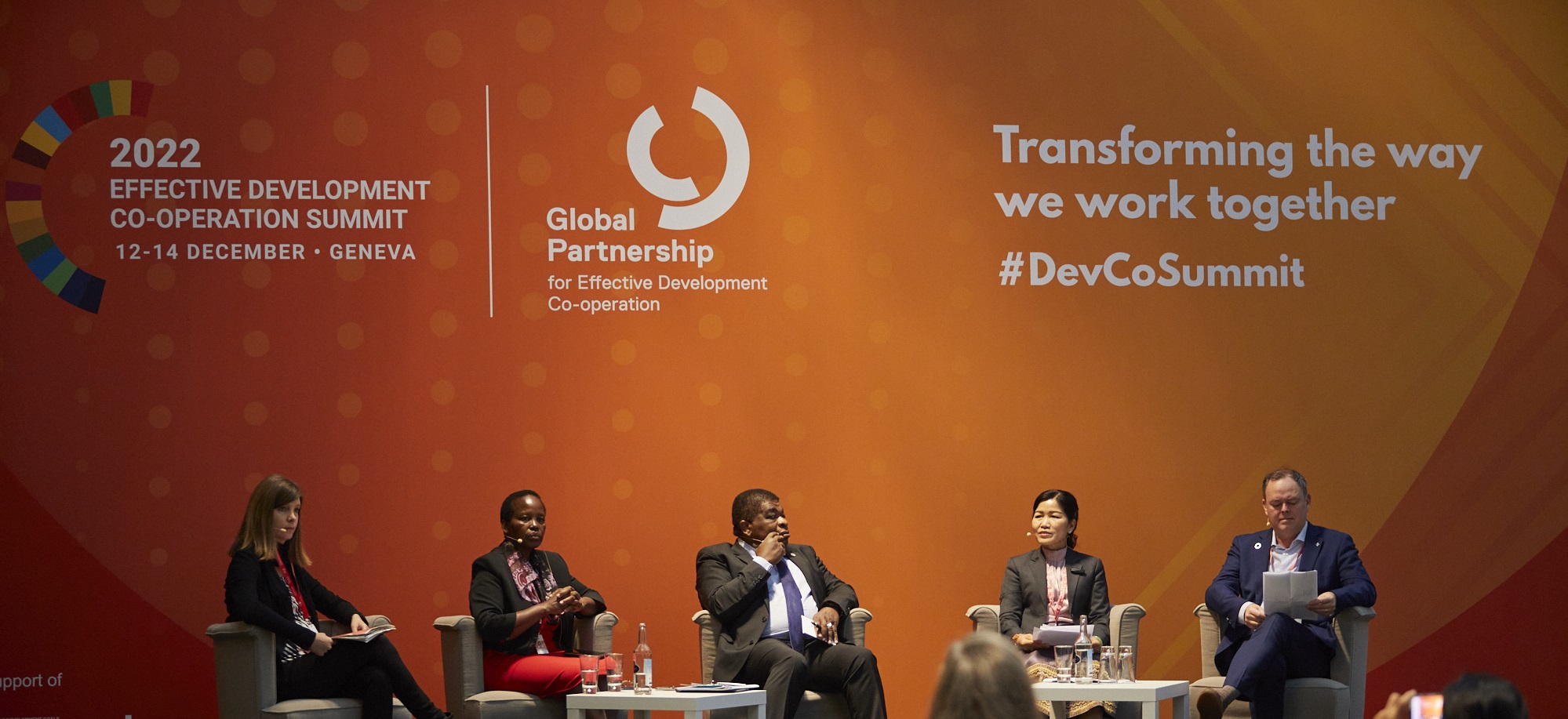 Key Terms: Audit institutions, budget oversight, independent