Transparency, mutual accountability and inclusive participation is key to build trust between partners involved in development co-operation and to support an enabling environment at country level. This session provided practical examples on how stronger, trusting partnerships have been built on the effectiveness principles to tackle existing national, regional and global development challenges that impinge upon philanthropic and CSO civic space.
Key Messages from the Session
We can only make progress if we find what unites us and work together. Transparency and accountability are one "unifier". To face the global challenges of our time, governments at the national and local levels, the business sector, and civil society need to find out how they can work together, which is only possible if there is trust.
Transparency alone does not build trust. This is why it needs to go hand in hand with accountability mechanisms. We need to shift the way we all work. Not just for communities but with communities, including local voices at the table and being accountable to local needs.
Philanthropy is a key stakeholder in promoting trust, transparency, and accountability. Philanthropy has flexibility, can act quickly, and can tap into networks that reach different levels of society. Philanthropy can help in defending an enabling environment for the participation of all, supporting and building infrastructure for locally-led solutions to flourish, and addressing transversal issues like climate change.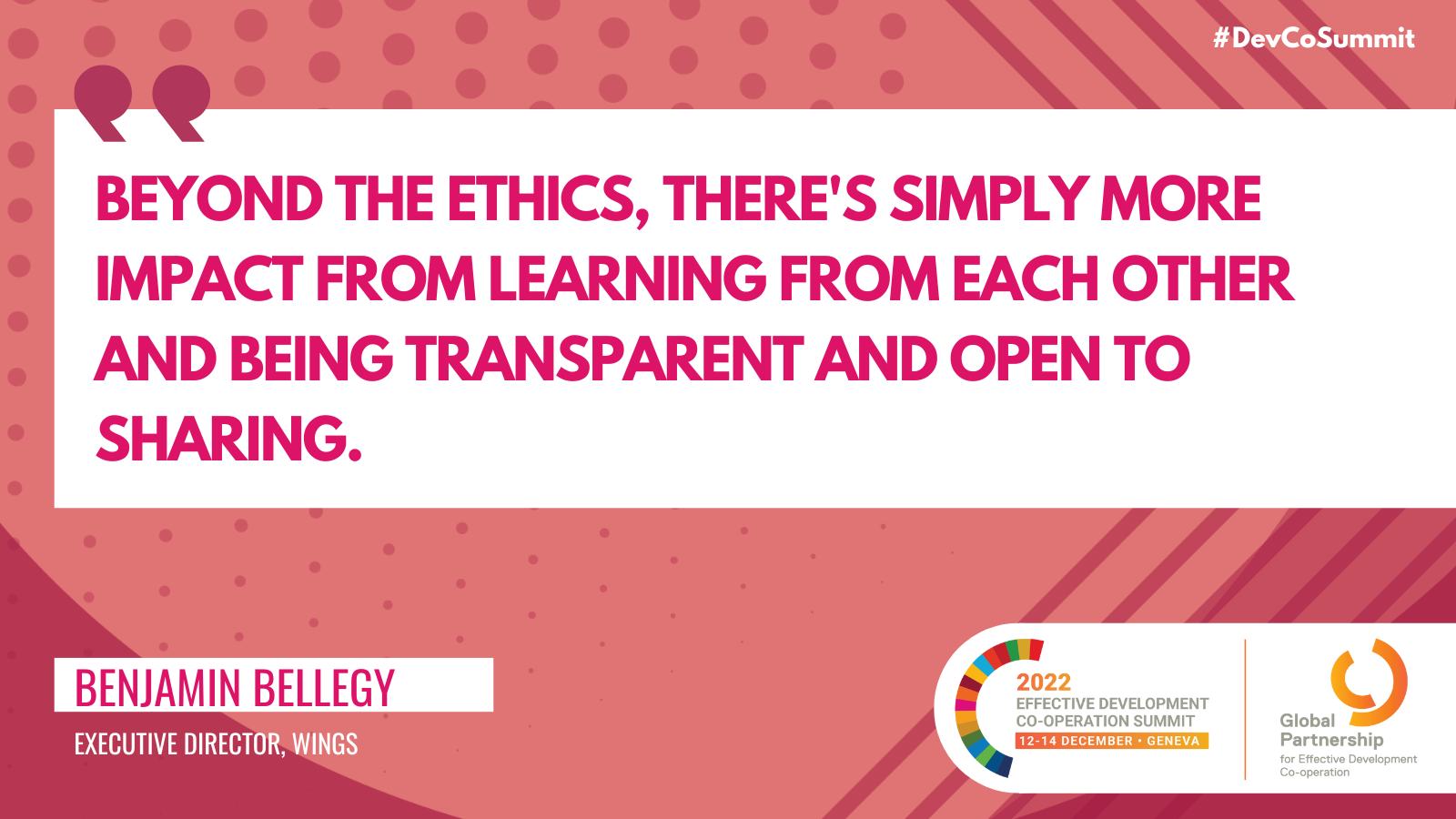 Links to Relevant Resources/Products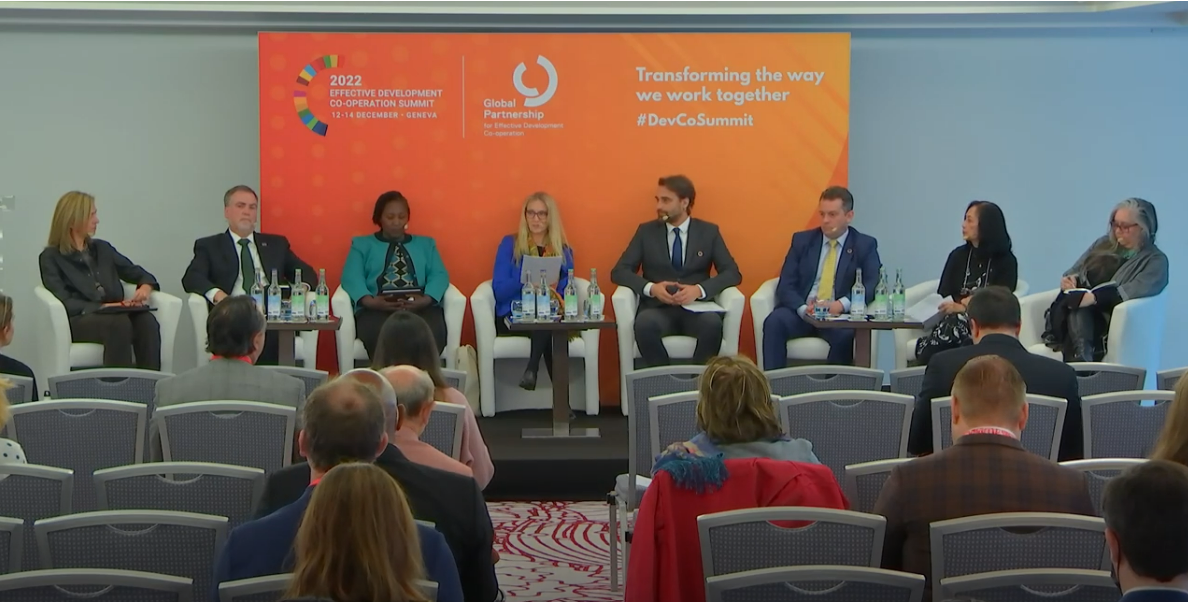 Key Terms:  Accountability mechanisms, unifier, transparency