Half-Time of the 2030 Agenda for Sustainable Development: Effective Development Co-operation Needed More Than Ever to Deliver 
The Opening Session set the stage for debate and dialogue. It emphasized the urgency of building trust and working together in an era of interlinked challenges. It pointed to the need to transform the way all actors with a stake in development co-operation work together to regain traction and accelerate progress on the 2030 Agenda for people and planet.  
Key Messages from the Session 
Halfway through the implementation period of the 2030 Agenda, the world is not on track in implementing the Sustainable Development Goals. The needs for development co-operation are growing in a global context of complex and interlinked challenges, including climate change, the COVID-19 pandemic, geopolitical tensions, food insecurity and inflation. With levels of Official Development Assistance tending to plateau in recent years, development co-operation stakeholders need to transform the way they work together based on the effectiveness principles to meet the growing needs. 
This requires investing in the building of trust among all development co-operation stakeholders. Trust and open dialogue are fundamental prerequisites for multi-stakeholder and whole-of-society approaches to development co-operation that are evidence-based, adapt based on learnings from mistakes made in the past and ultimately drive behavior change at all levels.
Development co-operation needs to be approached with a new mindset, strategically bringing in different stakeholders and strengthening institutions and systems to maximize development results with limited resources. Revitalized multilateral solutions that are adapted to the changing context in which development co-operation operates are key. In addition, it is essential to more meaningfully involve non-state development co-operation actors to drive inclusive development progress.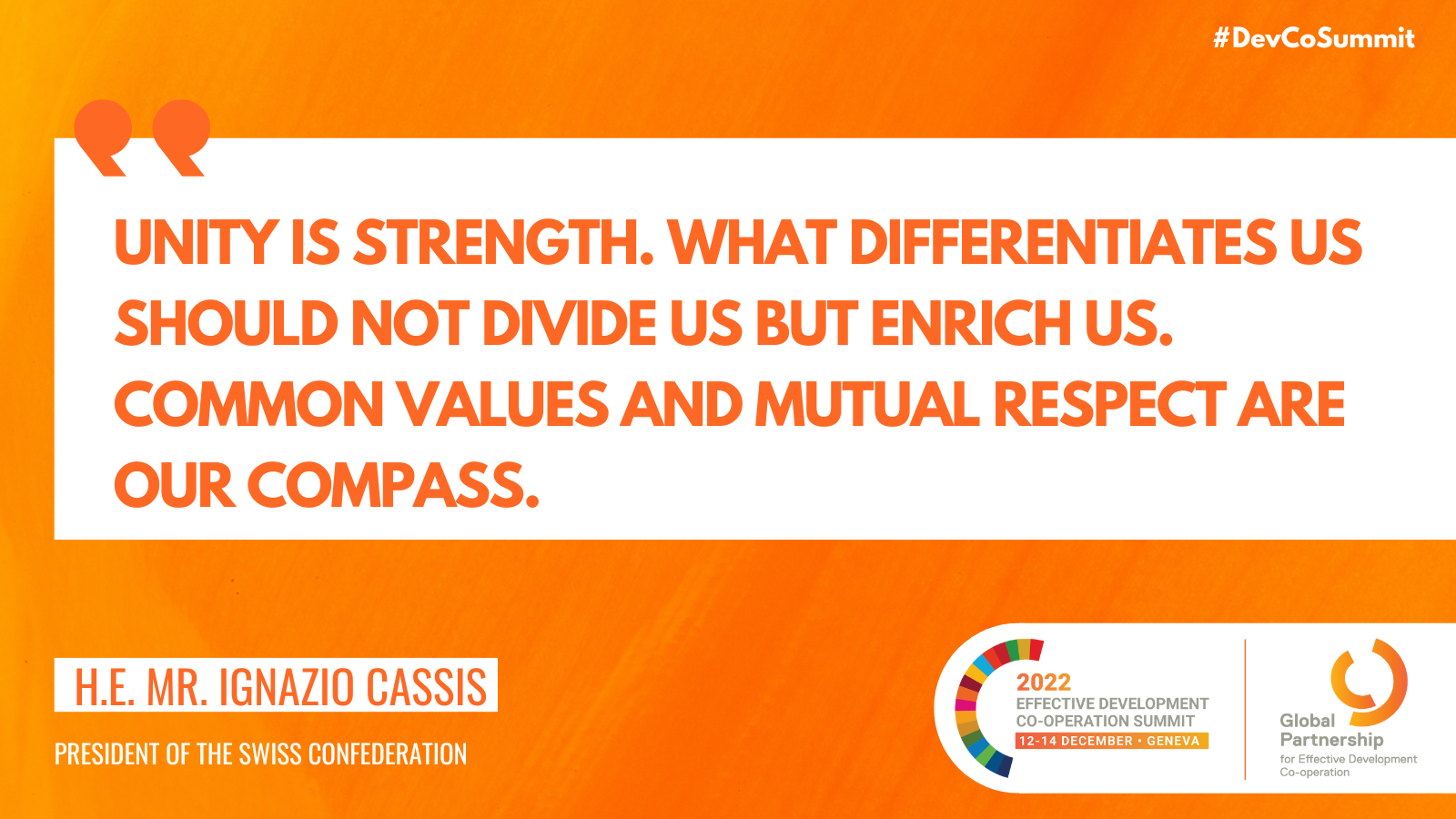 Links to Relevant Resources/Products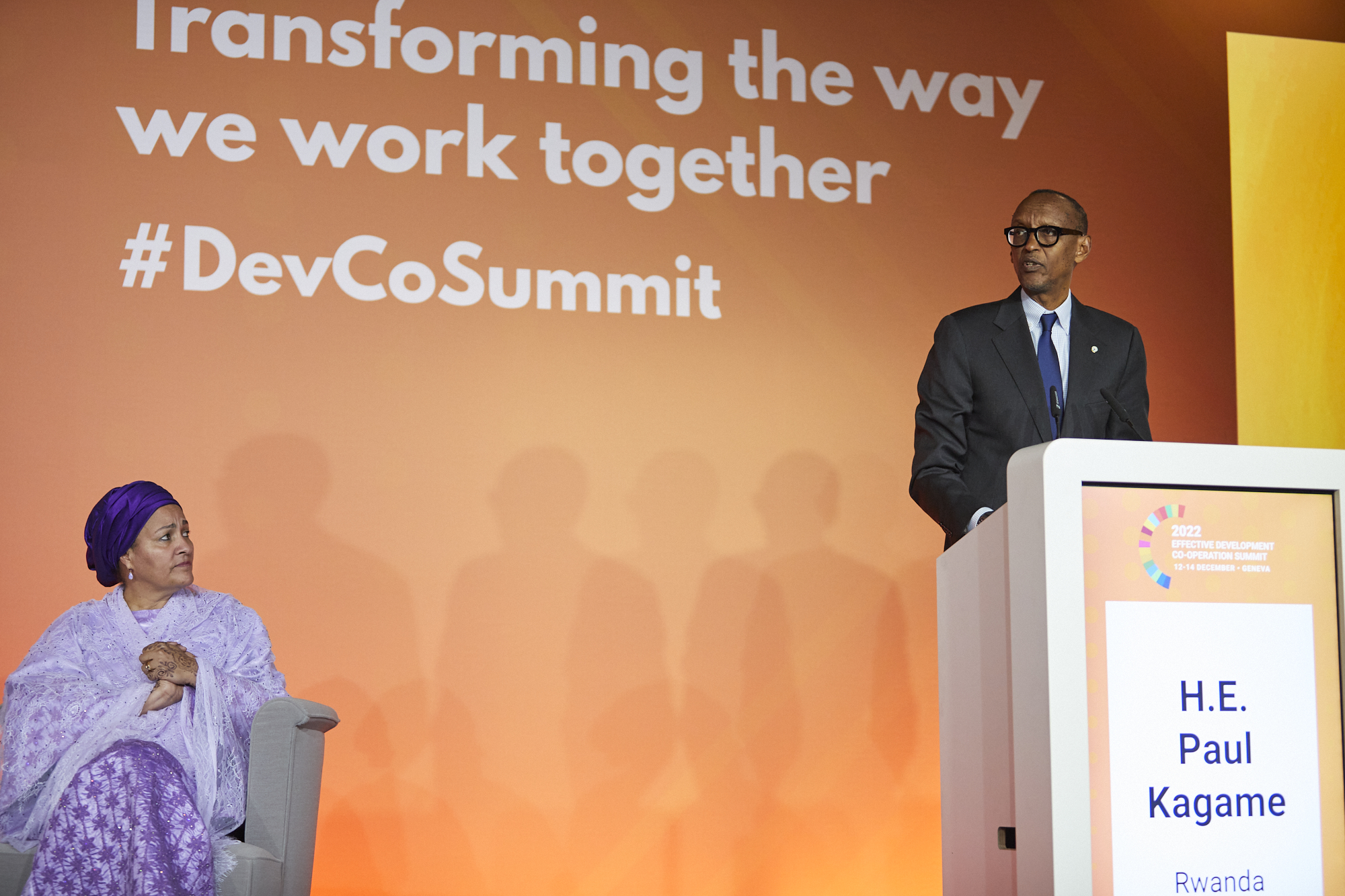 Key Terms:  Cooperation, aid effectiveness, challenges