This session explored development co-operation trends and experiences from the Africa region, with a focus on identifying solutions towards the structural transformation required to achieve sustainable development objectives. More specifically, it explored how effective development co-operation can serve to better address challenges faced with regards to financing, climate change, and youth employment. 
Key Messages from the Session 
The regional panel presented key experiences on how effective development co-operation at the country level contributes to the implementation of the 2030 Agenda and Agenda 2063 through National Development Plans. The most pressing issue identified was the need to domesticate development co-operation agendas, linking aid and development co-operation systems to local priorities guided by National Development Plans. Moreover, the importance of strategic partnerships and effective coordination mechanisms was acknowledged to tackle the challenges of reduced resources due to the effects of the pandemic, conflicts and austerity measures.
The realization of Agenda 2063 requires genuine and value-driven partnerships to attain its Aspiration No. 7 "Africa as a strong, united, resilient, and influential global player and partner". Panelists identified the following considerations for building effective co-operation ecosystems where governments, the private sector, CSOs, and development partners work better together to steer key actions towards 2063: First, choosing the most appropriate co-operation modality and type of partnership fit to deliver a sustainable solution to the challenge ahead contextualized to the local needs. Second, the multidimensional complexities of global or regional partnerships require an assessment of their value proposition, including the costs and benefits towards the targeted beneficiaries. Last, co-designing effective interventions most ensures that the partnership will make a difference at the local level contributing to the targets of National Development Plans.
Panelists reflected on the nexus between the Effectiveness Agenda, National Development Plans, Agenda 2063 and the SDGs. It was recognized that people-centered effective partnerships can help countries in the region to unlock and mobilize resources to support an aligned implementation of these multiple agendas. Thus, multi-stakeholder action driven by the effectiveness principles can contribute to accelerate inclusive growth, strengthen resilient systems and advance the sustainable development of a prosperous Africa in line with the 2nd Ten Year Programme of Agenda 2063.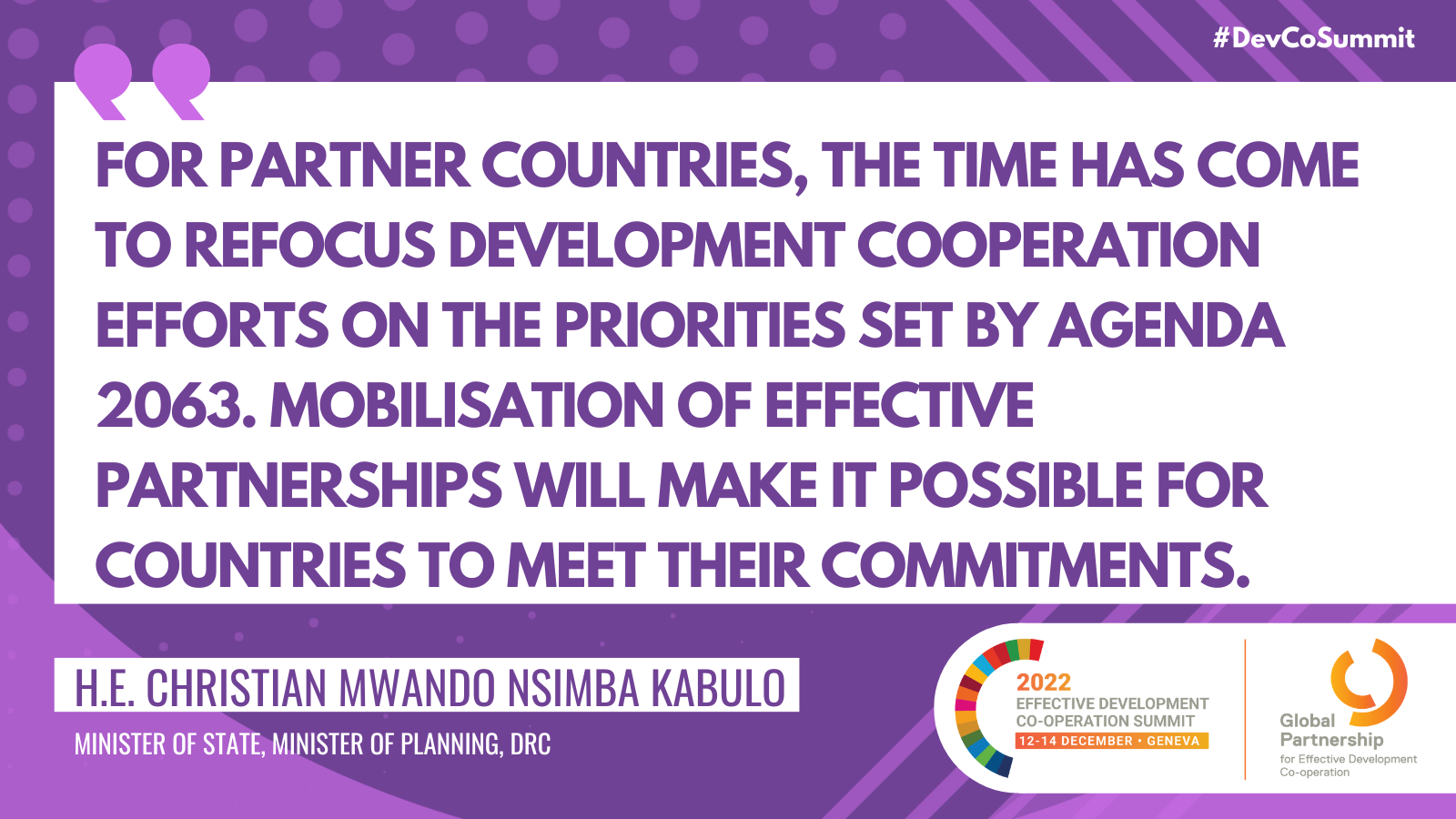 Links to Relevant Resources/Products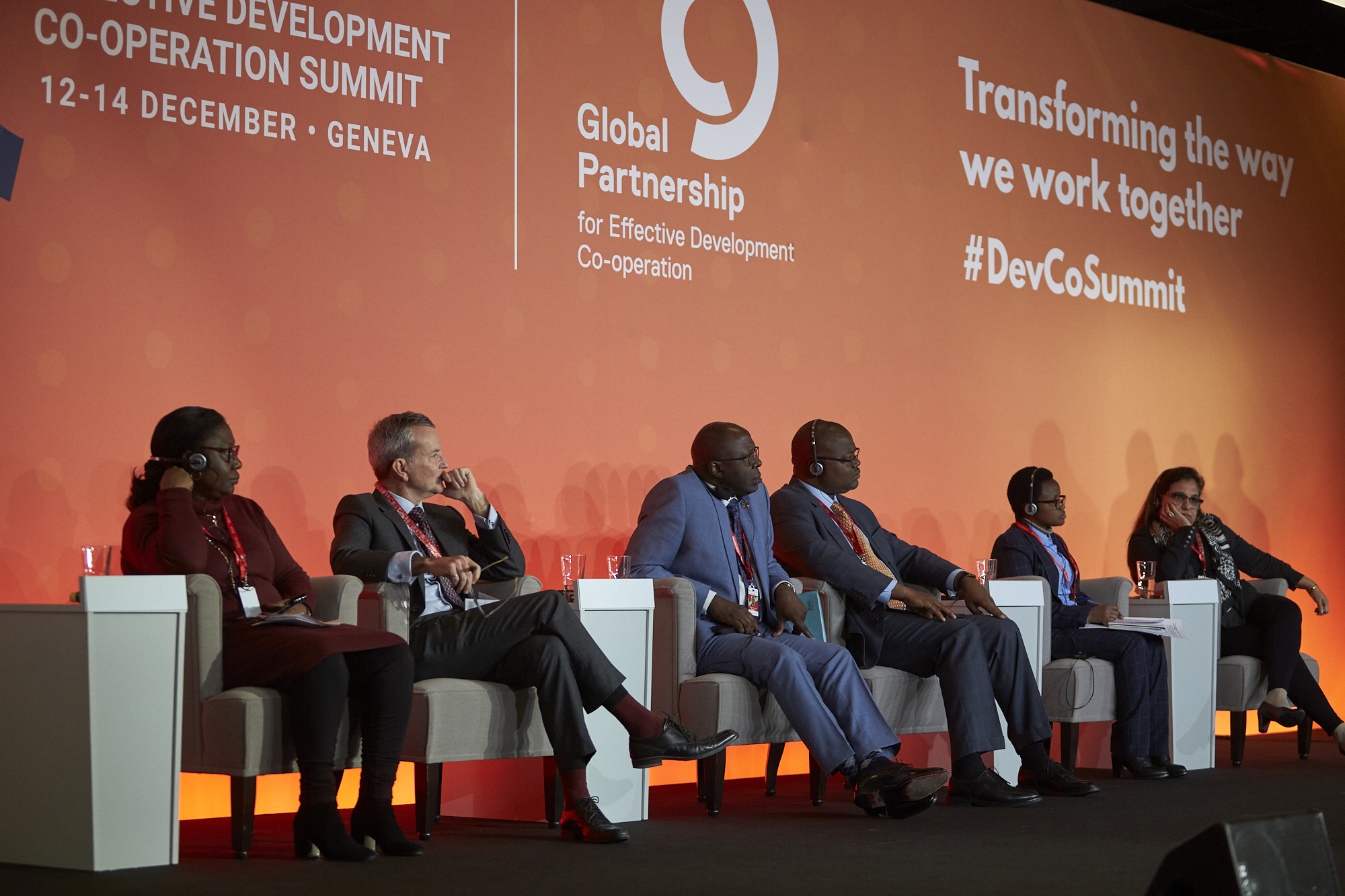 Key terms: Agenda 2063, effectiveness, partnerships